The journey of Lawyer's Book Stall started in the 1920s, in a small town called Nalbari in Assam, when Bichitranarayan Dutta Borooah started Dutta Borooah Brothers & Co and Uma Press along with his elder brother Harinarayan Dutta Borooah.  The two brothers pioneered the compilation and publication of Vaishnavite literature in Assamese through their ventures; they filled a major void that existed in the archiving and promotion of Assamese literature and cultural heritage.  Both brothers were also school teachers and founded the Debiram High School in Nalbari in memory of their late father.  Ultimately, while Harinarayan went on to become a nationally acclaimed writer and publisher of Vaishnavite literature, Bichitranarayan became a practicing lawyer who would leave his practice and establish Lawyer's Book Stall (LBS) in the late 1930s with patriotic zeal – in 1942, Lawyer's moved to its current location and embarked on a journey to become the leading book publisher of undivided Assam.
Contrary to the unusual nomenclature for a publishing house (which actually means book shop of a Lawyer), Lawyer's continues to publish books covering a wide range of genres.  Roughly three decades after its inception, the mantle of Lawyer's was passed on to Khagendranarayan Dutta Baruah (son of Bichitranarayan), who was celebrated for grooming new writers and creating a platform for new ideas and preservation of rare works, without caring for business profits. Khagendranarayan's influence among Assamese readers was bolstered by the fact that he was a renowned translator of literature from Bengali to Assamese, a compiler of children's literature, and a lexicographer. The Federation of Indian publishers recognised Khagendranarayan's contributions to the industry when they felicitated him with the Distinguished Publisher award in the early nineties.
In the 1970's Khagendranarayan officially founded LBS Publications and in 2003, Lawyer's Book Stall was converted into a unit of this younger organisation.
Besides our core business of book publishing, the activities of the house of LBS include the following:
Book retail and Services to Libraries
Joint Publication Projects with Governments and Semi-Government Institutions
Turnkey Publication Projects related to Tourism and Culture
In its history of over 75 years, we have achieved milestones and unfathomed goodwill in the book publishing sector of Northeast India due to our continuous efforts to establish new writers and off-beat publishing portfolio.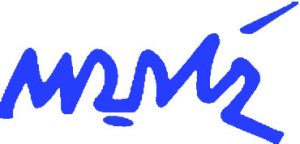 Lawyer's
for publications in the Assamese language

LBS
for publications in the English language, and Dictionaries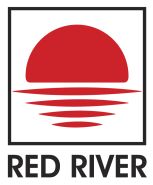 Red River
for coffee table and pictorial publications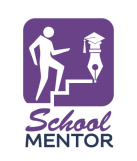 School Mentor
for publications relevant for school students and quality text-cum-guides up to the 12th standard